Jolly Foam
Hello and welcome to the Jolly Foam
page! Inside, you'll find a wide selection
of foams and mattresses to help you
transform your bedroom into a restful and relaxing
haven. Our collections include premier
mattresses, folded mattresses, and sofa
beds in a variety of sizes and designs,
as well as some miscellaneous items
that you will need for a good night's sleep.
Bedroom
Explore our closet and drawer alternatives and allow us to assist you in discovering the best option.
Varieties consist of our best-promoting rattan designs, in addition to our minimalist and colorful styles.
Check out this page for greater alternatives.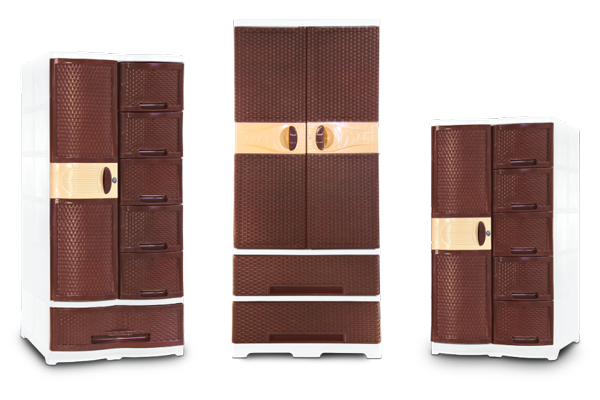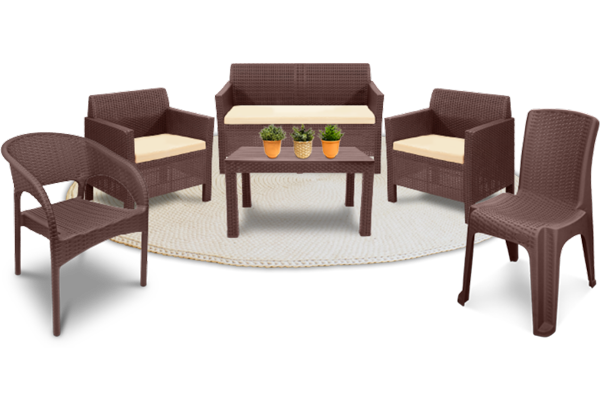 Living Room
This area is dedicated to helping you build a living room for your family and friends.
We provide a wide selection of furniture including sala sets, chairs, stools, plastic sofa beds, and more.
Allow us to assist you in creating the ideal living environment for your loved ones.
Dining Room
Our dining tables and chairs are ergonomically designed and styled to come in different variations to fit any decor or personal preference. Moreover, our dining sets and kitchen cabinets are available in different dimensions to accommodate your needs and space availabilities.
Browse now to create the best dining experience fit for your lifestyle!
Housewares
You can find a variety of housewares
and storage options that will assist you
in achieving a clean and clutter-free space
while making your space unique
and distinctive to reflect your style.